Image courtesy: Indian Express
With less than a month till the launch of Reliance Jio's next big phone, the Jio Phone Next, in collaboration with Google, additional facts about its features and software have surfaced. Mishaal Rahman, editor of XDA Developers, took to Twitter to expose some of the JioPhone Next's most likely specifications. This 4G-enabled handset, which will be released on September 10th, is expected to be the most inexpensive Android smartphone in India. 
1. The operating system of JioPhone Next
The Android Go operating system, which is based on Android 11, will power the JioPhone Next. Its platform is designed for low-cost smartphones with minimal hardware configurations.
2. Apps will JioPhone Next users get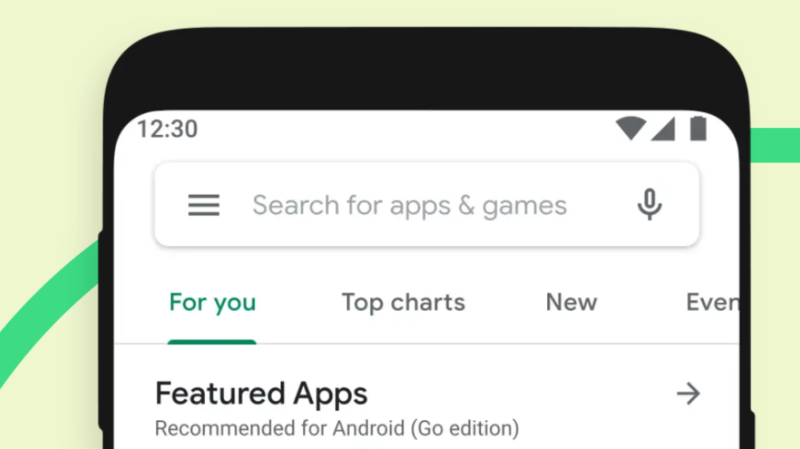 Users of the JioPhone Next will be able to download apps from Google Play. Only those apps that are compatible with the phone's hardware can be downloaded. Google Assistant voice functionality will be available on the JioPhone Next. Users may use Google Assistant with Jio applications on this smartphone to get the latest cricket scores or a weather update using App Actions. Users can also ask Google Assistant to play music using App Actions or check their balance on My Jio.
3. Processor of JioPhone Next
Qualcomm's low-end processor is most likely to power the JioPhone Next. According to Rahman's tweets, the smartphone might be powered by Qualcomm's QM215 platform. It has a 64-bit CPU and supports dual ISPs.
4. The RAM and storage feature of JioPhone Next
Because it's an Android Go smartphone, it'll most likely have less than 2GB of RAM. The storage capacity is expected to be 32GB or 64GB. There may also be a microSD card slot available.
5. The camera specifications of JioPhone Next
The JioPhone Next will include a single lens camera with a 13MP sensor on the back, as well as an 8MP camera for selfies on the front. Google Camera Go will be the default camera app for Android devices. Google and Jio's teams collaborated to create an optimised experience within the phone's camera module for crisp images and videos in low-light settings, as well as HDR mode, which enhances colour and dynamic range in photos.Google has also teamed up with Snap to bring Indian-specific Snapchat Lenses to the phone's camera.
6. The display specifications of JioPhone next
The display size of the gadget may be somewhere between 5.5 and 6 inches. In terms of resolution, the phone is likely to have a 1440×720 pixel HD display.
7. The battery life of JioPhone Next
While the precise battery numbers are unknown, the gadget is expected to have a battery capacity of between 3,000mAh and 4,000mAh. In terms of battery life, the gadget should last you a whole day. According to reports, the JioPhone Next would be a dual-SIM device.
8. The likely price of JioPhone Next
The JioPhone Next is expected to be a sub-$50 smartphone and may be launched at a price of under Rs 3,500. Reliance Jio may also look at further incentivising the device through carrier deals and financing options.
9. JioPhone Next smartphone's exterior looks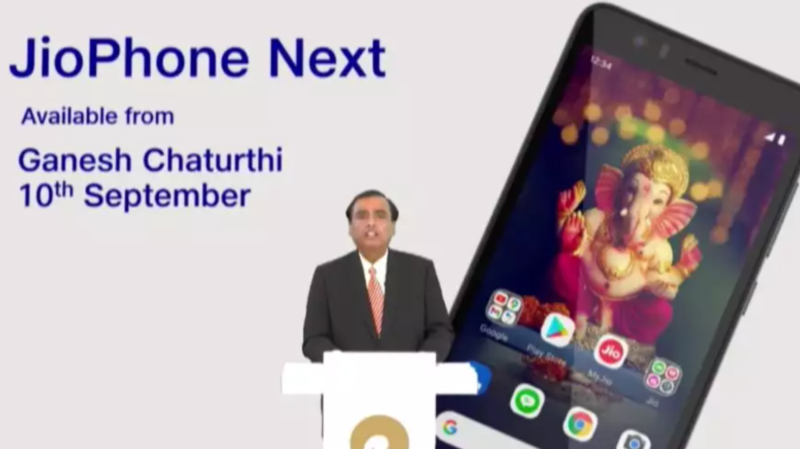 The JioPhone Next is expected to include a 5-inch touch screen display with large bezels on the bottom and top. The design is reminiscent to Android devices released in 2012. There might be a single camera with LED flash on the back and a selfie camera on the front. It will most likely be a dual-SIM phone with Wi-Fi, Bluetooth, and other features.