Image courtesy: Buisness Line
Android users in India have been cautioned by the Government of a Drinik Malware that can steal personal information by offering income tax rebates. The Indian Computer Emergency Response Team (CERT-In) stated in an online alert to customers of more than 27 Indian banks who had targeted malware. The nodal organisation dealing with the risks to cybersecurity states that attackers target victimisation by delivering a link to a phishing website similar to the Income Tax system. It calls upon users to download a malicious application that instals the virus Drinik.
The virus Drinik was apparently being deployed in 2016 as a rudimentary SMS stealer. CERT-In, however, has lately developed into a banking Trojan, focusing on Indian clients.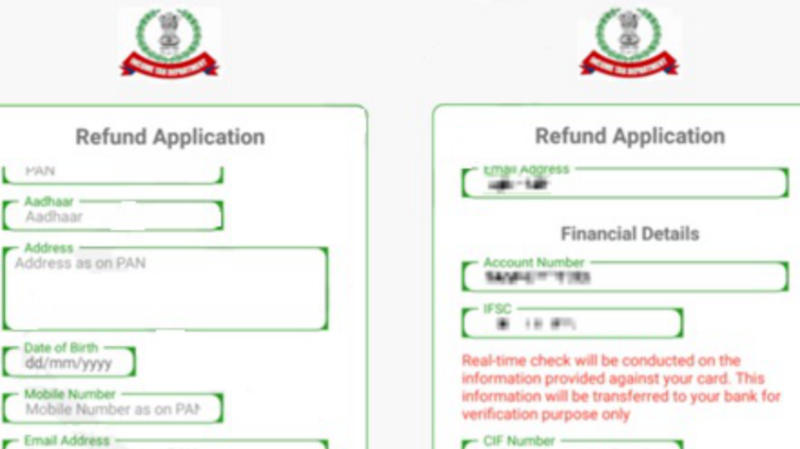 According to the data contained in the consultation by the CERT-In, victims receive an SMS with a link to the phishing site. It requested some personal details and then downloaded the software. The malicious Android software operates as a real version of the tax department solution for generating tax refunds. Users are required to allow access to SMS, call records and contacts and displays the reimbursement form which requested information like complete name, PAN, Adhaar number, address, and date of birth, according to the advisory.
The attackers are able to build a banking-specific mobile banking screen with the information collected in silence to entice the user to input their mobiles. The CERT-In said that this is afterwards exploited for financial fraud.
The agency recommends that banking clients download programmes, including Google Play, directly from authorised app shops. The application information, number of downloads, user reviews and comments are also advised for users before installing an unrecognised programme from an official source. The government organisation also warns that people do not explore unreliable websites or follow unreliable links.