Image Courtesy: CNET
As the nation fights the second wave of the novel coronavirus pandemic, demand for portable pulse oximeters – compact devices that enable users to monitor their blood oxygen levels – has skyrocketed, with many versions currently out of stock on e-commerce websites.
While pulse oximeters use infrared light sensors to test a person's blood oxygen saturation (SpO2), most mobile cameras do not have the same sensor. CarePlix, a startup based in Kolkata, opted to use photoplethysmography instead (PPG). Subhabrata Paul, co-founder of CareNow Healthcare, explained how the technology works to us.
The CarePlix Vitals software is widely available for free on iPhones from the App Store, although an Android edition is not currently available on the Play Store – consumers may have to import and sideload it from the company's website. The readings of the above vitals are shown in about 40 seconds. These readings can also be saved to the cloud for future reference.
For the check, users must cover the rear camera and flashlight with their fingers. The software measures the change in light intensity flowing through the finger for the next 40 seconds and plots a PPG graph based on this difference. SpO2 and pulse rate are calculated using this table. The software functions similarly to an oximeter or a smartwatch and employs the same fundamental technologies – photoplethysmography, or PPG. The flashlight replaces the role of infrared light sensors on wearables and oximeters in this situation.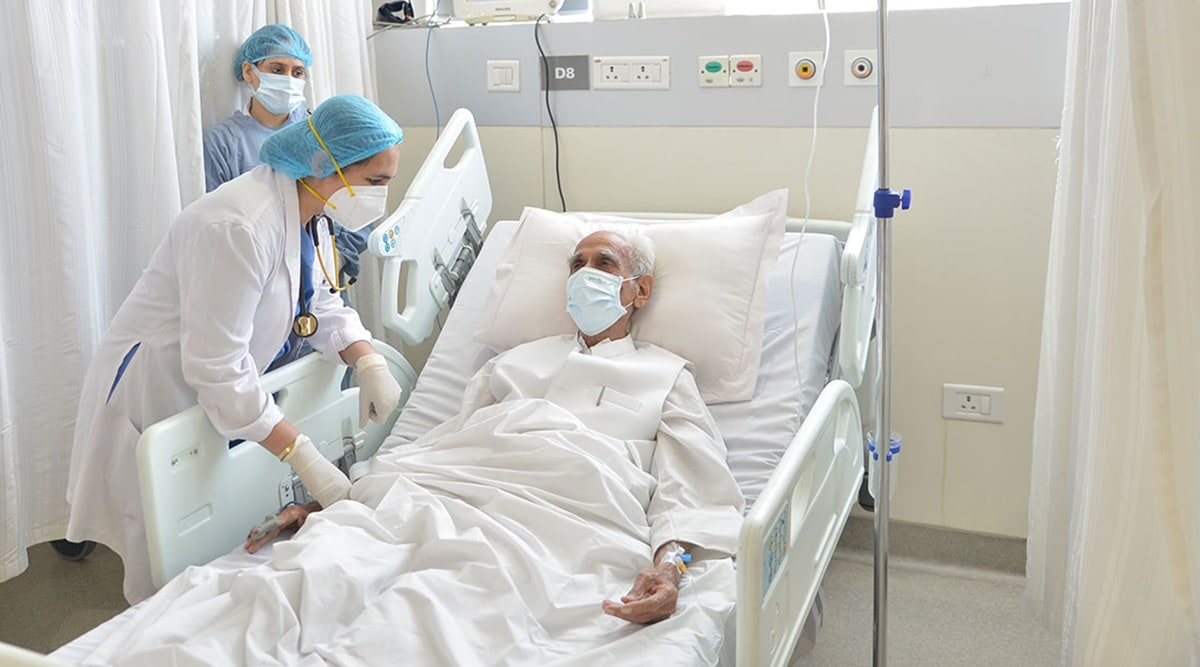 According to an interview with Indian Express, the team got the idea for the app after learning about the country's high rate of cardiovascular deaths. The mobile application's development started early last year, and phase one is expected to be finished by December 2020.
Earlier in 2021, the team performed a clinical trial with 1200 people at Seth Sukhlal Karnani Memorial Hospital in Kolkata. The experiments were also held in the emergency room. In comparisons to measure the app's accuracy, it was discovered that CarePlix Vital was 96% accurate with heartbeats and 98% accurate with oxygen saturation levels.