Image courtesy: India Today
Apple claims it has found a problem with the "unlock with Apple Watch" feature on its new iPhone 13 smartphones. The issue is described in a new note on its help page, "If you try to unlock your iPhone while wearing a face mask, you may see the message "Unable to Communicate with Apple Watch," or you may be unable to set up Unlock with Apple Watch."
On Friday, users on the r/AppleWatch Reddit page began reporting the issue, and some claimed to be able to utilise the Watch unlock feature with other iPhone models, including the iPhone 11 Max.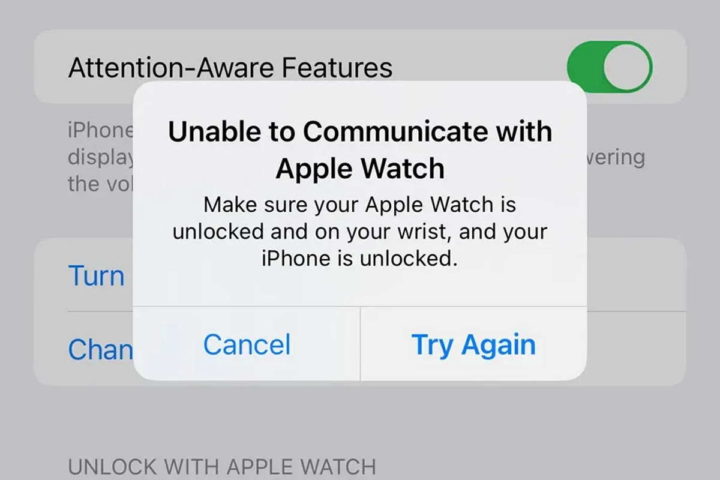 With the introduction of iOS 14.5, Apple provided the ability to unlock an iPhone that utilises Face ID with a connected Apple Watch earlier this year. Face masks are advised in many public locations during a pandemic, making it difficult for Face ID to recognise you. The function is only available on iPhone X and later, and both the iPhone and the Watch must have wi-fi and Bluetooth switched on. For the functionality to operate, the Watch must have wrist detection switched on and be passcode-protected, as well as be on your wrist and unlocked.
Apple did not specify what is causing the issue with iPhone 13 devices, just that it would be "fixed in a forthcoming software update," but did not specify when the update will be available. In the meantime, the support page remark suggests turning off the "unlock with Apple Watch" function and using your passcode to open your iPhone 13 while it is disguised.