Image courtesy: Market's Insider
The company's Starlink satellite Internet network will emerge out of its open beta phase next month, SpaceX CEO Elon Musk tweeted on Friday. That was two months later than the deadline in August, when Musk stated that the service will have "over 500,000 customers in 12 months" during Mobile World Congress.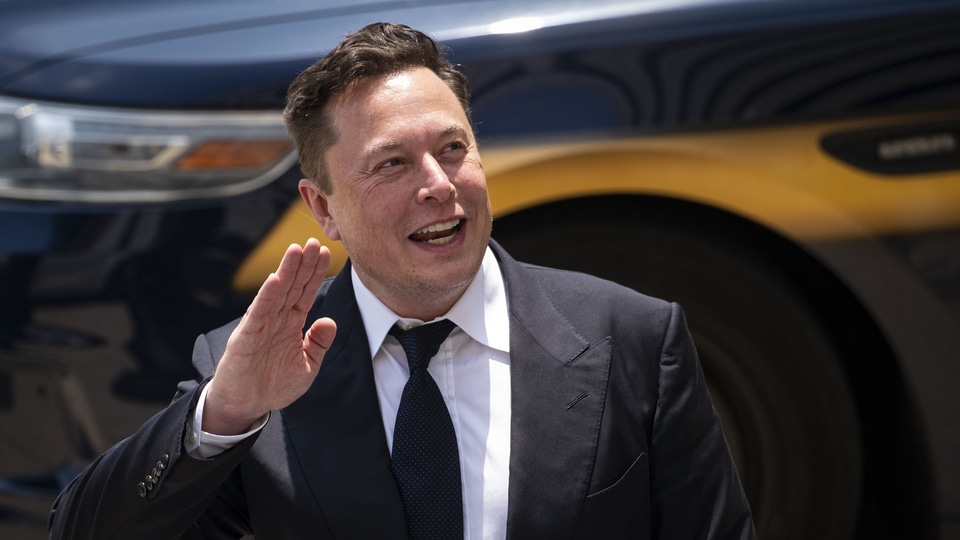 The Starlink system calls for an overview of about 12,000 low-Earth satellites that provide ongoing broadband Internet services. A terminal costs $499, and a monthly service charge of $99 is available. In October 2020 he started his public beta test and in August Musk told consumers in 14 different countries that SpaceX had sent 100,000 Starlink terminals, including a satellite dish and a Wi-Fi router. With the beta-end and the availability of additional nations to Starlink, this number of 100000 is expected to increase, even though it is difficult to say when it may reach the figure of half a million which Musk forecasts.
The internet services of Starlink, among other clients, are designed for direct sale to consumers in rural areas worldwide and there are huge download rates of 100 Mbps and 20 Mbps. However, reviews have been mixed so far on the Starlink service.
We should also mention that Musk likes to be quite optimistic as the consumers of Tesla, who waited for the so-called "Full Self Driving" software, can attest to the time limit for releasing its products.